Maintenance
Looking for a way to lower your utility bills in Montgomery? Consider scheduling a tune-up on your furnace or signing up for our Heating and AC Maintenance Plan.
Free At-Home Estimate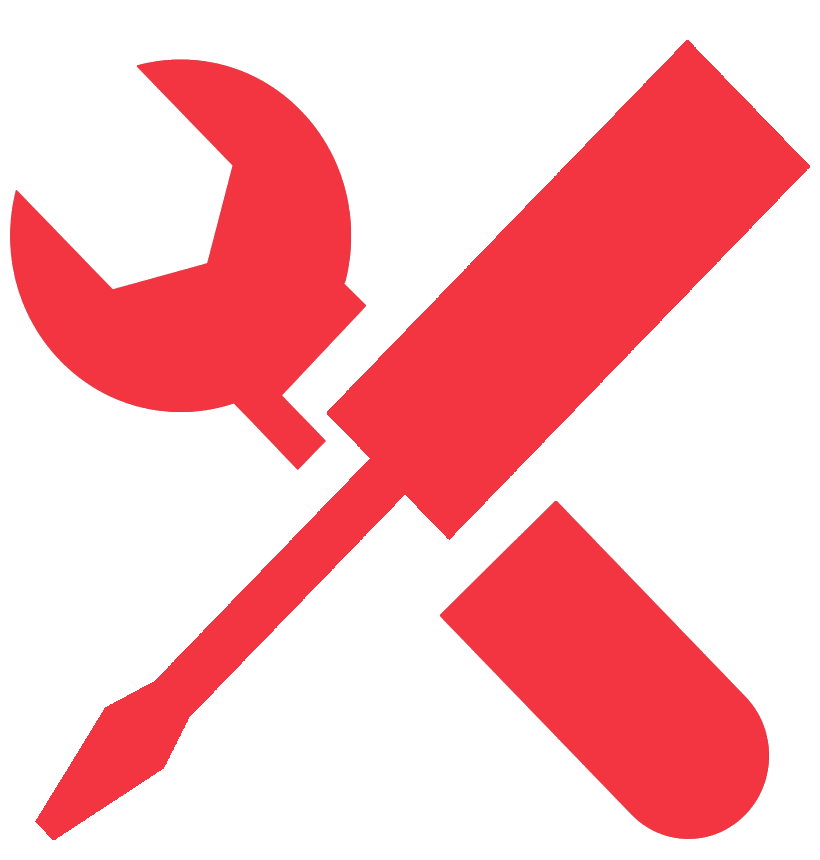 Repair
Instead of purchasing a new heating system, consider letting Solaris Services fix your old one. This will let you better plan and prepare for a big HVAC purchase.
Free At-Home Estimate

Installation
While we'll try to save your current system, that's not always possible. If you end up needing a new furnace installed, rest assured. You can trust us to do it right.
Free At-Home Estimate